Some of the links in this site are affiliate links. This means if you click on the link and purchase the item, we will receive an affiliate commission. In no way does this affect the cost to you, nor does it affect our viewpoint or advice on a product.
TaggedBest Bestiary League Builds,Path of Exile best build bestiary,PoE 3.2 Bestiary Builds,PoE Bestiary Best Build,Strong build Bestiary league
Path of Exile Content Update 2.5.1 Divination Stash, new Divination Cards and more.
Mika2salo Flame Golem Necromancer/Elementalist Build (Golemancer):forum link
Path of Exile Prophecy Crit Blade Vortex Inquisitor
Five strong Path of Exile Bestiary League builds: Volatile Dead Inquisitor, Glacial Cascade Totems Inquisitor, Whispering Ice CI Ascendant, Glacial Cascade Miner Saboteur, Golemancer.
Thi3n 3.2 Glacial Cascade Totems Inquisitor/Hierophant:forum link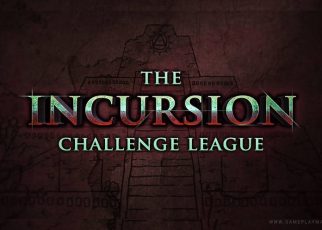 Path of Exile: Incursion League Trailer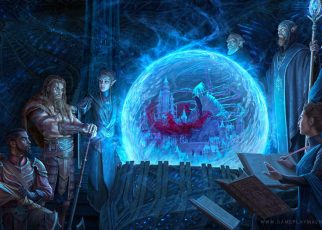 Windz 3.2 Glacial Cascade Miner Saboteur:forum link
PoE 3.3 Incursion Shrines, Temple Guide
Kelvynn 3.2 Whispering Ice CI Ascendant (Inquisitor/Elementalist):forum link
PoE: New Divination Cards (Update 2.5.1)
Illyaink 3.2 Poet?s Pen Volatile Dead Inquisitor (Expensive):forum link
All trademarks, trade names, service marks, images, copyrighted work, logos etc referenced herein belong to their respective owners/companies.
PoE Harbinger League, Fall of Oriath Cospris Malice Autobomber Assassin. Path of Exile 3.0 Shadow Assassin Guide.
FORTNITE PvE Best way to Farm Survivor XPThe Elder Scrolls Online Summerset (Gameplay)
BDO Nightmare Arduanatt (Black Pegasus)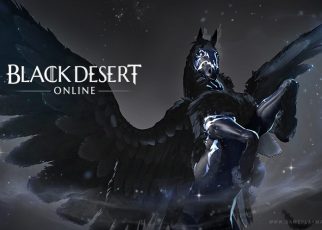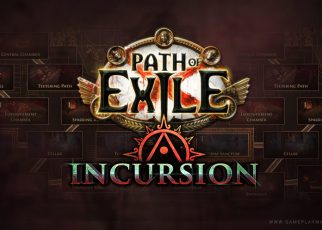 The Elder Scrolls Online Psijic Order Skill Line